Sponsored Listing
1509 Austin Ave., Waco, TX
Looking to shop with the option of snacking? Want to meet for lunch and a maybe pick up the perfect birthday/wedding gift? Just looking for a well-prepared and satisfying meal? The Sironia Cafe provides the ideal setting for all of the above. The Sironia ...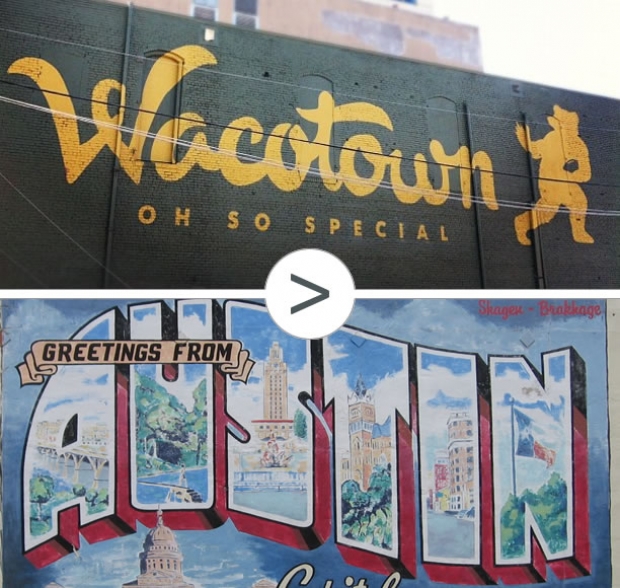 Written by Cory Webb on Friday, December 6, 2013
Around Town | Comment
I love Austin, Texas. I was born there, and I lived there for 6 years – 4 years as a student at UT and 2 years after that. If I were to ever move my family out of Waco, I would probably want to move to Austin. But I don't want to move out of Waco because Waco is home, and it has been for most of my life. So, it is with much love for the great city of Austin that I share 10 reasons why I think Waco is better than Austin.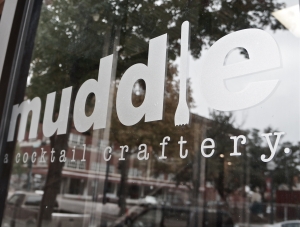 Written by Chad Conine on Wednesday, December 4, 2013
Latest News | Comment
Only yesterday, I brought the discussion of fancy cocktails in Waco to the table.
Today I have more news on that front. I heard through the WacoFork wire about a new place under construction on Austin Avenue across the street from the Hippodrome. I've started the process of checking it out. As of this afternoon, I'm still waiting to speak with the proprietor, but wanted to spill what I know. It's going to be called Muddle: a cocktail craftery.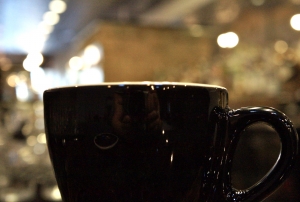 Written by Chad Conine on Tuesday, December 3, 2013
Latest News | Comment
Dichotomy opened on Monday of last week making coffee, cocktails and creating a conversation.
I was, I suppose intentionally, late to the party announcing this development here on the One More Bite blog. For one thing, I had too much on my plate Thanksgiving week. For another, waiting a week allowed me to soak up lots of opinion about Dichotomy.
Blog Categories
Sign in with Facebook
User your facebook login to become a member of this site.
Login With Facebook