Sponsored Listing
1509 Austin Ave., Waco, TX
Looking to shop with the option of snacking? Want to meet for lunch and a maybe pick up the perfect birthday/wedding gift? Just looking for a well-prepared and satisfying meal? The Sironia Cafe provides the ideal setting for all of the above. The Sironia ...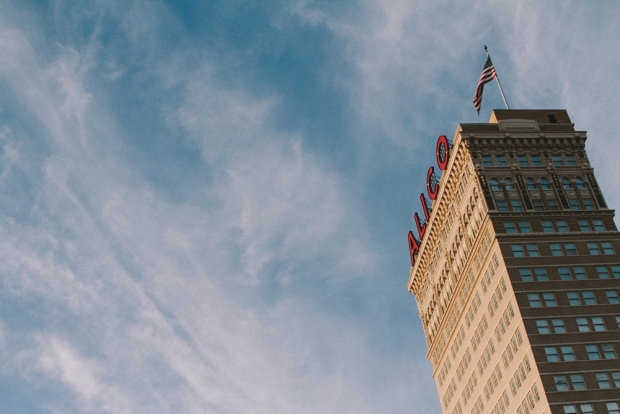 Written by Cory Webb on Friday, November 29, 2013
Around Town | Comment
Chad and I have been friends since we were preschoolers in the early 80's, and we both grew up in Waco in the 80's and 90's. That's one of the reasons we started WacoFork, because we wanted to help promote all the cool things that have been happening and continue to happen in and around Waco, especially in the restaurant scene.
In that spirit, I wanted to take a look back at what it was like growing up in Waco in the 80's and 90's. Be sure and add your memories of "old Waco" in the comments below.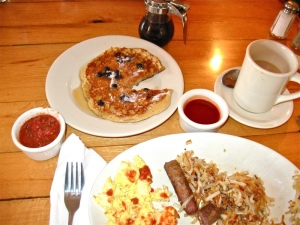 Written by Chad Conine on Wednesday, November 27, 2013
Around Town | Comment
Our friends at Cafe Homestead play a role in one of Central Texas' unique Thanksgiving traditions at the Homestead Fair.
The Homestead Heritage farm offers classes year around, teaching kitchen and agriculture skills as well as woodworking and other traditional crafts. On Thanksgiving weekend, specifically from Friday through Sunday this week, Homestead Heritage rolls out those activities and a bunch more.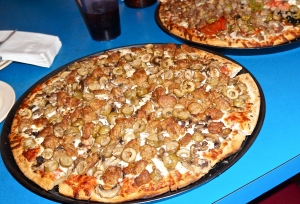 Written by Chad Conine on Tuesday, November 19, 2013
Around Town | Comment
My friend Tye Barrett and I grabbed some pizza from Poppa Rollo's, reviewed the Baylor-Texas Tech game at AT&T Stadium and looked forward to this week's massive clash between Baylor and Oklahoma State in Stillwater.
Blog Categories
Sign in with Facebook
User your facebook login to become a member of this site.
Login With Facebook