Sponsored Listing
1509 Austin Ave., Waco, TX
Looking to shop with the option of snacking? Want to meet for lunch and a maybe pick up the perfect birthday/wedding gift? Just looking for a well-prepared and satisfying meal? The Sironia Cafe provides the ideal setting for all of the above. The Sironia ...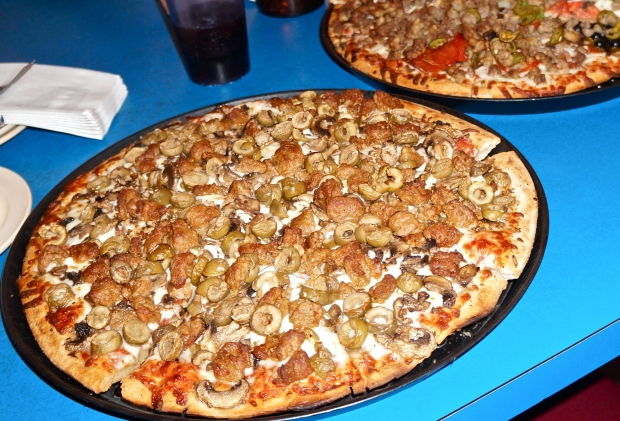 Written by Chad Conine on Tuesday, November 19, 2013
Around Town | Comment
My friend Tye Barrett and I grabbed some pizza from Poppa Rollo's, reviewed the Baylor-Texas Tech game at AT&T Stadium and looked forward to this week's massive clash between Baylor and Oklahoma State in Stillwater.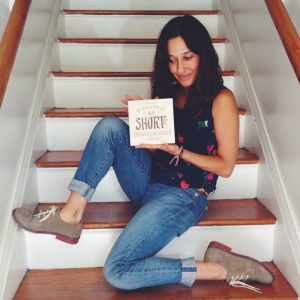 Written by Chad Conine on Friday, November 15, 2013
Promotions | Comment
I know the weekend is almost upon us, but I'm already looking forward to Wednesday night at 7 p.m. when Becky Murphy will be in town to celebrate the publication of her book "I'd Rather be Short" with a signing party at The Dancing Bear Pub.
A lot of people who follow WacoFork are also friends with Becky and we've been planning to have a fantastic night celebrating her book for as long as we new there was going to be a book published by the fancy New York publisher Penguin/Plume.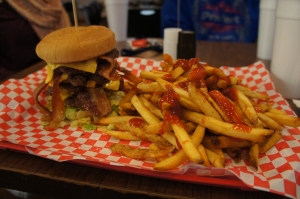 Written by Chad Conine on Thursday, November 14, 2013
Around Town | Comment
By Dustin Payne
I recently took a visit to Dave's Burger Barn at the corner of Patricia and Crest in order to confirm some talk I had heard during the week about a Thanksgiving project concerning Dave's. I talked with Melanie Williams, an employee and temporary spokesperson for Dave's, and it turned out that everything I had heard was true, and then some.
This Thanksgiving, Dave's is really putting forth an effort to engage their community by opening their doors from 11am-2pm for a Thanksgiving lunch.
Blog Categories
Sign in with Facebook
User your facebook login to become a member of this site.
Login With Facebook