Sponsored Listing
1509 Austin Ave., Waco, TX
Looking to shop with the option of snacking? Want to meet for lunch and a maybe pick up the perfect birthday/wedding gift? Just looking for a well-prepared and satisfying meal? The Sironia Cafe provides the ideal setting for all of the above. The Sironia ...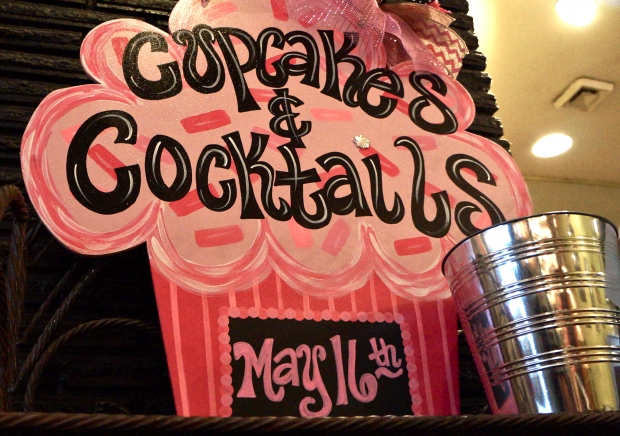 Written by Chad Conine on Monday, May 6, 2013
Around Town | Comment
It's going to be a busy month. The kind where I really need to keep a calendar because I can't keep it all straight in my brain. One of the things I definitely have down is the Cupcakes & Cocktails event on May 16 at Sironia.
This is a quarterly affair that just popped up on our radar when Sironia partnered with us earlier this year. For free stuff (food and drink and more) it doesn't get much better than this event.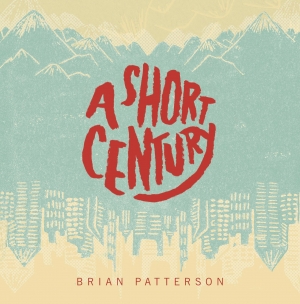 Written by Chad Conine on Friday, May 3, 2013
Around Town | Comment
Waco native Brian Patterson has a new EP, "A Short Century," out there for your listening pleasure. We really dig it and we couldn't be happier for our buddy.
Do yourself a favor and go here or here and buy it. It's the best $5 you'll spend today.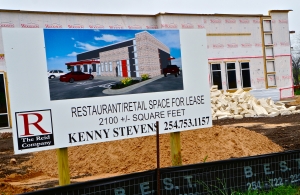 Written by Chad Conine on Thursday, May 2, 2013
Latest News | Comment
A few weeks ago, we were asked on Facebook what was going in the new building next to Taco Cabana. We quickly found out that two restaurant and/or retail spaces were available but couldn't get a name.
Now we have one. Papa John's is expanding its Waco operations into this location, according to Kenny Stevens from The Reid Company. Obviously, this will be convenient for some, especially Baylor students who live on campus or in near-campus apartments. But it's also not the most exciting thing ever since we 1) already have this restaurant in town and 2) usually have Papa John's delivered, so as long as we're in delivery range, it probably doesn't matter too much if there's a new one. It's a good thing for Papa John's, though, as they will be able to cover more territory more efficiently.
Blog Categories
Sign in with Facebook
User your facebook login to become a member of this site.
Login With Facebook