Sponsored Listing
1509 Austin Ave., Waco, TX
Looking to shop with the option of snacking? Want to meet for lunch and a maybe pick up the perfect birthday/wedding gift? Just looking for a well-prepared and satisfying meal? The Sironia Cafe provides the ideal setting for all of the above. The Sironia ...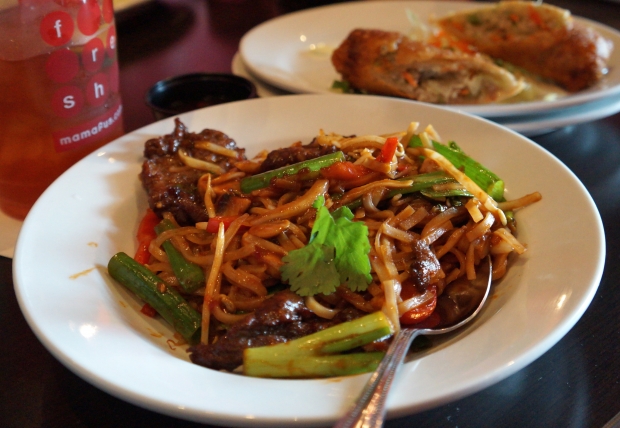 Written by Chad Conine on Monday, July 8, 2013
Latest News | Comment
Mama Fu's is open!
It's the first in a series of restaurant opening which will take place during the next few months in the Aldi shopping center on Valley Mills Drive. Smashburger will be next, probably in September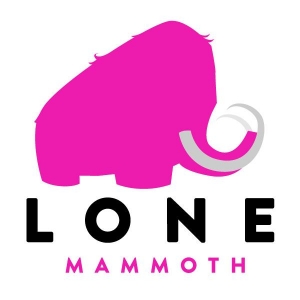 Written by Chad Conine on Wednesday, July 3, 2013
Latest News | Comment
Last week, I made a list of new things coming to our town that have my attention. I left something off the list because I was unsure of its status.
The Lone Mammoth was that thing. I'm relieved to tell you it's still on the way.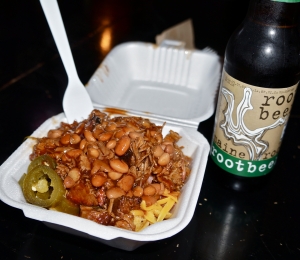 Written by Chad Conine on Tuesday, July 2, 2013
Around Town | Comment
Here's the ninth installment of Tuesday Trivia, which we'll be running all summer.
We're tying trivia to new music releases since that happens on Tuesdays, so you'll have some framework for my question's origin. But I'm not going to frame the question so that you'll just be able to look up new releases and find the answer. I can hopefully make it a bit trickier than that.
Blog Categories
Sign in with Facebook
User your facebook login to become a member of this site.
Login With Facebook