Sponsored Listing
1509 Austin Ave., Waco, TX
Looking to shop with the option of snacking? Want to meet for lunch and a maybe pick up the perfect birthday/wedding gift? Just looking for a well-prepared and satisfying meal? The Sironia Cafe provides the ideal setting for all of the above. The Sironia ...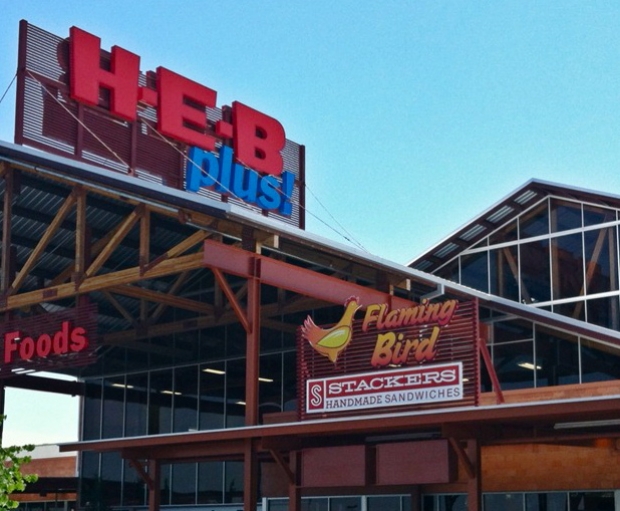 Written by Chad Conine on Thursday, August 22, 2013
Latest News | Comment
With the new H-E-B set to open on Friday, we received an interesting tip from the WacoFork wire that the new H-E-B could include a Flaming Bird restaurant.
I stopped by today and confirmed that there is a Flaming Bird, which according to an online menu serves rotisserie chicken by the piece or by the whole bird. Interestingly, they also offer pizza by the slice and by the whole pizza. Even more interesting, the pizza choices include chicken artichoke.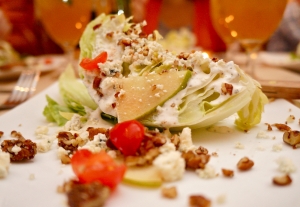 Written by Chad Conine on Wednesday, August 21, 2013
Around Town | Comment
I do not understand weight loss. It's an absolute mystery to me.
For starters, when you lose weight, where does it go? And how do you make it go there? And don't tell me about counting calories and burning calories and all of that because it all seems so arbitrary. I know that diet is probably more essential than exercise because if I work out and it makes me want and feel justified to eat a burrito, then my net gain is zilch. That much I understand.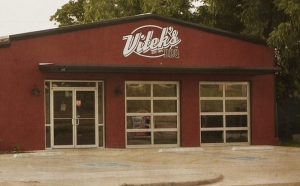 Written by Chad Conine on Tuesday, August 20, 2013
Promotions | Comment
Here's the 16th installment of Tuesday Trivia, which we'll be running all summer.
We've been tying trivia to new music releases since that happens on Tuesdays, so you would have some framework for my question's origin. Today's question is related to John Mayer's release of a new studio album called "Paradise Valley."
Blog Categories
Sign in with Facebook
User your facebook login to become a member of this site.
Login With Facebook