Sponsored Listing
1509 Austin Ave., Waco, TX
Looking to shop with the option of snacking? Want to meet for lunch and a maybe pick up the perfect birthday/wedding gift? Just looking for a well-prepared and satisfying meal? The Sironia Cafe provides the ideal setting for all of the above. The Sironia ...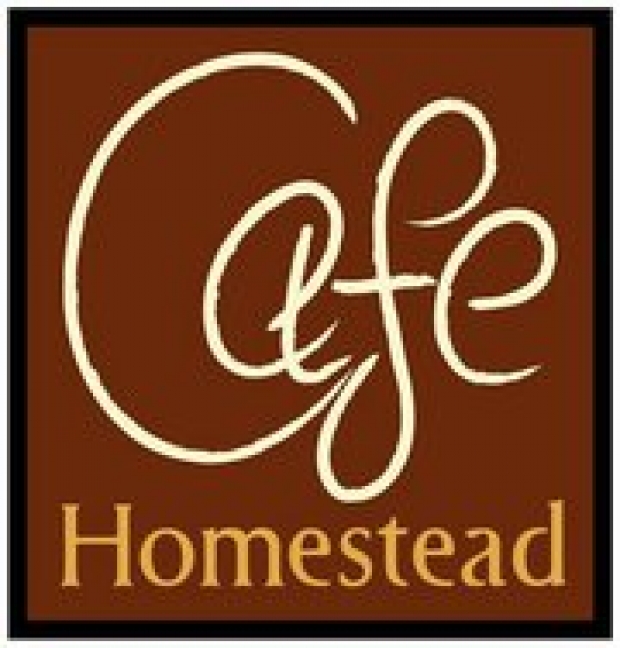 Written by Chad Conine on Friday, October 11, 2013
Latest News | Comment
Cafe Homestead is hosting a South of the Border Dinner on Oct. 19.
In case you're already wondering, this doesn't coincide with the interests of Baylor football fans as the dinner begins at 7 p.m., an hour after Baylor and Iowa State kickoff the Bears' homecoming game. So those crowds won't overlap. Well, you could probably do the dinner and make it to Floyd Casey by halftime, but Baylor games haven't been too entertaining after halftime if you know what I mean.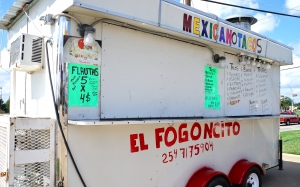 Written by Chad Conine on Thursday, October 3, 2013
Latest News | Comment
I recently noticed a taco truck on my morning commute to the office. It's called El Fogoncito and it's located in the parking lot of the Shell station at Franklin and New Road.
It was actually closed when I stopped by, so I proceeded up the road to Rosa's. So I can't tell you much about El Fogoncito. I highly suspect it's about the same as the other taco trucks.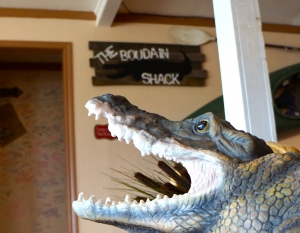 Written by Chad Conine on Wednesday, October 2, 2013
Latest News | Comment
The minute I walked into The Boundain Shack, I wished I was going to dine there and not just collect the restaurant's address and phone number for a listing.
It was about 11 this morning and I already had a lunch planned with a friend that was not going to take place in deep Robinson. Also, I ate brisket and delicious potato salad for dinner on Tuesday night at Coach's in McGregor, so I still felt as if a salad for lunch was in order at noon on Wednesday.
Blog Categories
Sign in with Facebook
User your facebook login to become a member of this site.
Login With Facebook